Home
Project Media
"Lyric Fanfare"for trombone and piano by David R. Gaines
Eileen Meyer Russell and David Gaines met in 2009 at a low brass conference. Meyer Russell was impressed with Gaines and his music, and she began performing his "Lyric Fanfare" regularly on her recital tours. In 2011 Meyer Russell decided to record a CD ("Free Air") of music that she commissioned, music that she arranged, and existing low brass music that had never been recorded. "Lyric Fanfare" was recorded for this CD in 2012 with Kiyoshi Tamagawa collaborating on piano. George Oldziey from Greenhaven Studio was the recording engineer.
Excerpts from "Shall and Hall"by Alfred Schnittke
"Shall and Hall," which translates as "Sound and Resound,"makes use of sound effects and the overtone series on trombone paired with similar effects on pipe organ. This is a live recording of Eileen Meyer Russell and Ellsworth Peterson performing in 2008 in the Southwestern University Chapel. The SU Chapel will be the location of the recording sessions for "Free Air." The excerpt showcases the performers' talents, and is an example of challenging and rewarding new music composed for trombone and organ. (Recorded with a ZoomH4n).
"Jubilee" for euphonium and piano by David R. Gaines
"Jubilee" was recorded and released by Navona Records on the CD "Conversations." The CD has keyboard and chamber music by John Bilotta and David Gaines. "Jubilee" is performed by Robert Kozanek (euphonium) and Ivana Kozankova Hlavorova (piano). Gaines is an excellent composer, and as a low brass player, he is especially in tune with the ways to show off brass instruments. This is why Meyer Russell was inspired to commission Gaines to write a new work for trombone and organ. Can't wait!
Start and End Dates
10/09/2014 — 05/15/2015
Location
Georgetown, Texas
Project Created By
Georgetown, Texas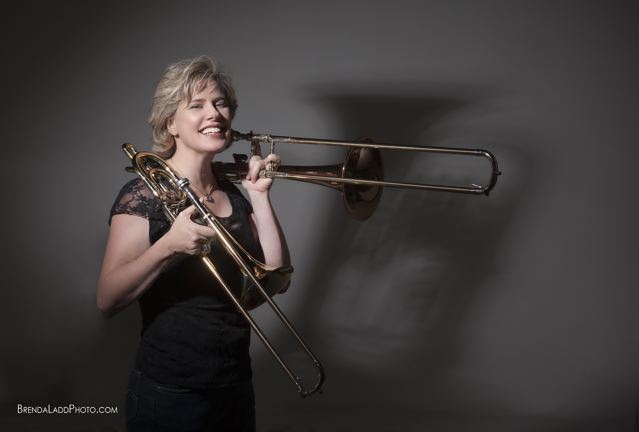 Eileen Meyer Russell is an Associate Professor of Music in the Sarofim School of Fine Arts at Southwestern University in Georgetown, Texas and Principal Trombonist in the Round Rock (TX) Symphony. She is Trombone Clinician and Artist Representative for C.G. Conn/Selmer Musical Instruments. Dr. Meyer Russell's most recent performing projects include a concert of new…
In Collaboration With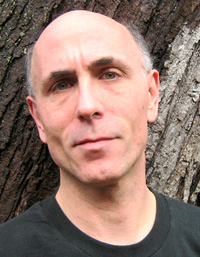 Composer
Rockville, Maryland
Performer
Georgetown, Texas