Resources
New Music USA offers informational resources that help composers, their collaborators, and their commissioners work to create and promote new music.
Interested in learning more about other organizations that provide support to composers and performing organizations? Take a look at this list of national organizations that might help fund your upcoming endeavors!
Publications
Commissioning Music: A Basic Guide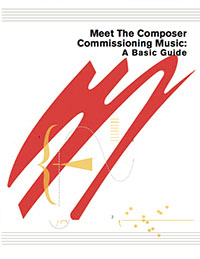 This how-to for composers, ensembles, and other music professionals is our most requested and most trusted publication. It provides invaluable advice on fees, negotiating contracts, and copyright. It is easily obtained here as a free download.
Music for Dance: Composer-Choreographer Collaboration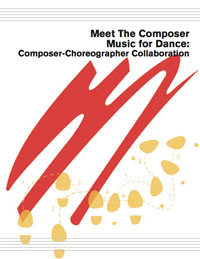 A practical guide for composers, choreographers, and dance companies on working together.
An Individual's Guide to Commissioning Music

The one and only source of information on how an individual patron can become a commissioner. Includes advice, fees, and many success stories.
The New Music USA Online Library
The New Music USA Online Library is a vast digital library containing over 57,000 works by over 6,000 composers, and 14,000 media samples. Users can search for works by keyword or by using the advanced search option. If you have questions about submitting to the library please contact library@newmusicusa.org.