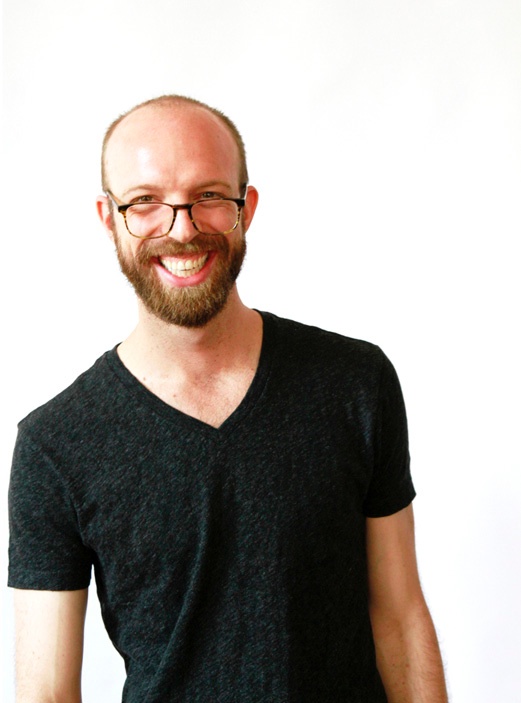 2 articles on NewMusicBox
Show activity on NewMusicUSA 3 media items
Elliot Cole is a composer, performer, and "charismatic contemporary bard" (NY Times). He has performed his music alongside Roomful of Teeth and A Far Cry. His percussion music is performed frequently all over the world. He teaches at The New School, Juilliard Evening Division, and is Program Director of Musicambia at Sing Sing.
Articles by Elliot Cole:
Articles
November 14 2017 | By Elliot Cole
What Makes Music Matter?
What would happen if we gave ourselves to people instead of ideologies? What would happen if we measured our success not by the quantity of people who see us, but...
Articles
October 18 2017 | By Elliot Cole
Questions I Ask Myself
At the last New Music Gathering, Elliot Cole shared a list of questions that he's been wrestling with—questions about culture and career choices, about what his music can offer others...