Each year, New Music USA provides funding to numerous artists, organizations, and projects around the United States. With so many awesome projects happening, we decided to create place where you can catch up with project updates each week at a glance. Check back with at the end of each week and enjoy!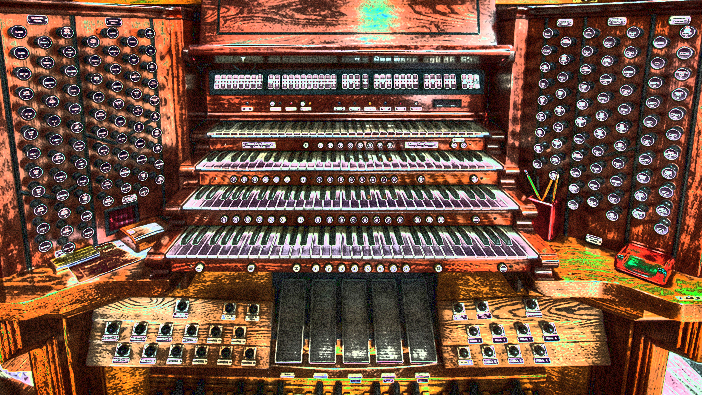 ORGANON NOVUS was just awarded a generous recording grant from the Aaron Copland Fund for Music.
An excerpt of The Magnetosphere installation featured at The Fusebox Time Arts Festival 2016.
The SOUNDIAL project is nearly complete and will be premiered at the Currents New Media Festival in Santa Fe on June 10-11, 2016.