NewMusicBox has been running a series that invites two writers to pen weekly provocative short-form articles over the course of a month. At root, the idea is simply to have columnists rotate more frequently, so there are more voices and perspectives on NewMusicBox. For the month of May, NewMusicBox is thrilled to be working with Judy Bozone and Frank Pesci.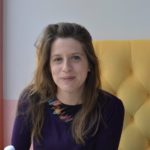 Judy Bozone's music is as eclectic and vivid as the composer herself. She is currently chair of the composition and theory department at Mahidol University's College of Music and enjoys following her love of music while reaching out for new experiences.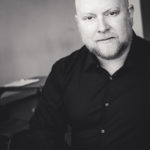 Frank Pesci's compositions have been performed across North America and Europe. He has written nearly 100 works for the concert stage, including forty choral works, eleven song cycles, nearly twenty chamber and concert scores, and five operas. He lives in Cologne, Germany.