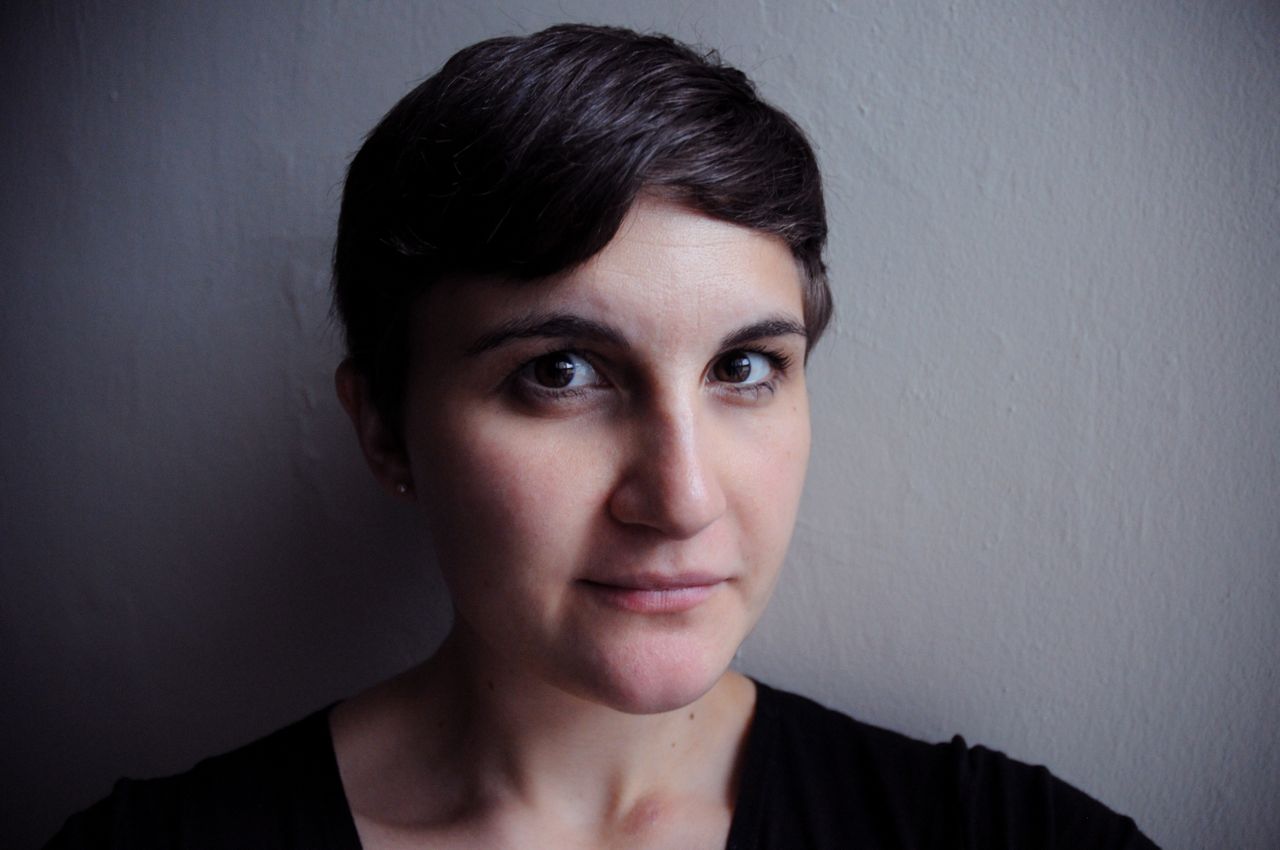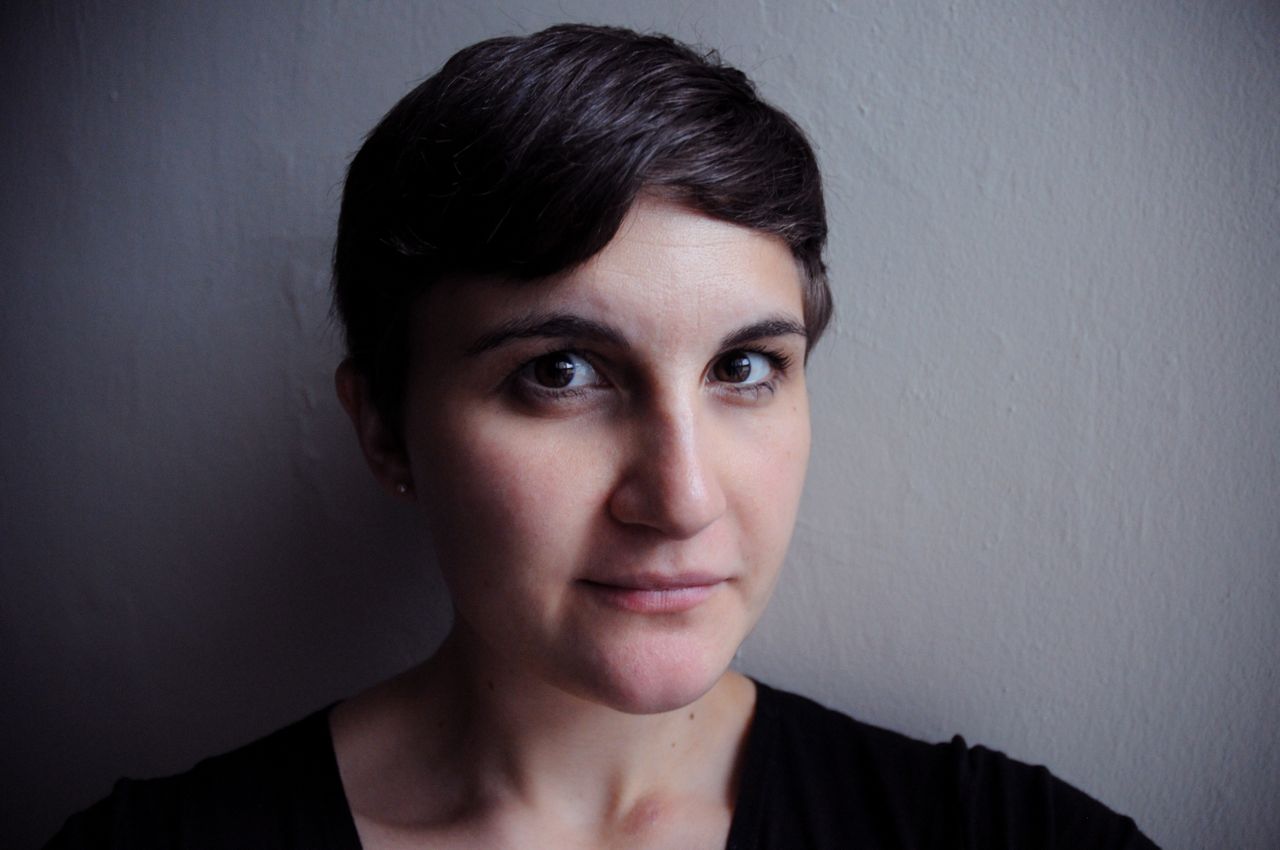 A fierce advocate of contemporary music, violist Anne Lanzilotti has distinguished herself premiering works and collaborating with composers of her generation including Dai Fujikura, Ted Hearne, Andrew Norman, Caroline Shaw, Jagoda Szmytka, and Scott Wollschleger. Lanzilotti's online resource Shaken Not Stuttered demonstrates extended techniques for strings used in Norman's orchestral and chamber works. In addition to performances as a member of The Rhythm Method string quartet, the current season includes projects with ICE and Ensemble Échappé.
As an orchestral musician, Lanzilotti played in the Rundfunk-Sinfonieorchester Berlin as a fellowship violist, during which time the orchestra premiered many new works at the international new music festivals MaerzMusik and Ultraschall, and recorded Wagner and Janáček for the Dutch Label PentaTone. Lanzilotti was co-Principal violist of the New World Symphony under Michael Tilson Thomas. Additionally, she performed under Pierre Boulez as a member of the Lucerne Festival Academy. In addition to classical performance, Lanzilotti has worked with artists such as Björk, DeVotchka, and She & Him.
Lanzilotti is on the faculty at NYU Steinhardt, where she maintains a studio of undergraduate and graduate students, coaches chamber music from Mozart to Shaw, and teaches a two-semester course on extended techniques for strings that she developed. Lanzilotti is a co-founder and Artistic Consultant for Kalikolehua — El Sistema Hawai'i, a free orchestra program for underserved youth. During the summer, Lanzilotti is the viola professor at Casalmaggiore International Music Festival.
Lanzilotti began her string studies with Hiroko Primrose, a renowned pedagogue and protégé of Shinichi Suzuki. Other mentors have included Peter Slowik at Oberlin Conservatory of Music, Jesse Levine at the Yale School of Music, Wilfried Strehle in Berlin, and Karen Ritscher at The Manhattan School of Music. Dr. Lanzilotti's dissertation is an analysis of Andrew Norman's The Companion Guide to Rome showing the influence of architecture and visual art on the work. Brooklyn-based, she is a native of Hawai'i.
Performed live at the LUCERNE FESTIVAL: Anne Lanzilotti, viola; Benoit Meudic, IRCAM Computer Music Engineer. Manuel Poletti incorporates semi-improvised live electronics, prerecorded sounds, and pitch shifting into the sound design to create shimmering, multichannel effects. Fujikura emphasizes that the performer should give the sound engineer visual cues (instead of using a foot pedal) so that the performance feels more like chamber music between the performer, engineer, and improvised electronics.
Four Canons II. Mirror Canon by John Stulz
Four Canons by John Stulz
Anne Lanzilotti & John Stulz, violas
South Oxford Space, Brooklyn, NY
26 March 2015
Video by RKAD (Ross Karre Arts Documentation)
"If we should meet, here" by Leah Asher
Leah Asher, "If we should meet, here." (2014) Alice Teyssier, alto flute; Anne Lanzilotti, viola. NYU Black Box Theatre, New York, NY. March 12, 2015 (world premiere). Video by RKAD (Ross Karre Arts Documentation)
NewMusicBox Articles
Articles
July 20 2017 | By Anne Lanzilotti
Building Curriculum Diversity: Analytical Essays
Why is it important to include women in curriculums or histories? Why is it important that women's contributions are visible? If they're not, we run the risk of their absence...
Articles
July 13 2017 | By Anne Lanzilotti
Building Curriculum Diversity: Pink Noises
Tara Rodgers chats with Anne Lanzilotti about electronic music, gear, gender, and the ways in which music is a starting point for exploring questions of belonging and nonbelonging, of identity...