Diametrically Composed
"Diametrically Composed" is a body of newly commissioned works for flute and piano exploring the duality of being a mother and an artist.
Updates
August 31, 2017 : Fiscal Sponsorship.
Posted by: Allison Loggins-Hull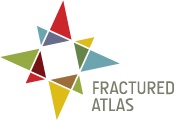 Diametrically Composed is fiscally sponsored by Fractured Atlas. If you'd like to make a tax-deductible contribution in support of this project, please visit my donation page here.
SHOW MORE UPDATES▼
July 31, 2017: Composer Jessica Meyer on what "Diametrically Composed" means to her
Posted by: Allison Loggins-Hull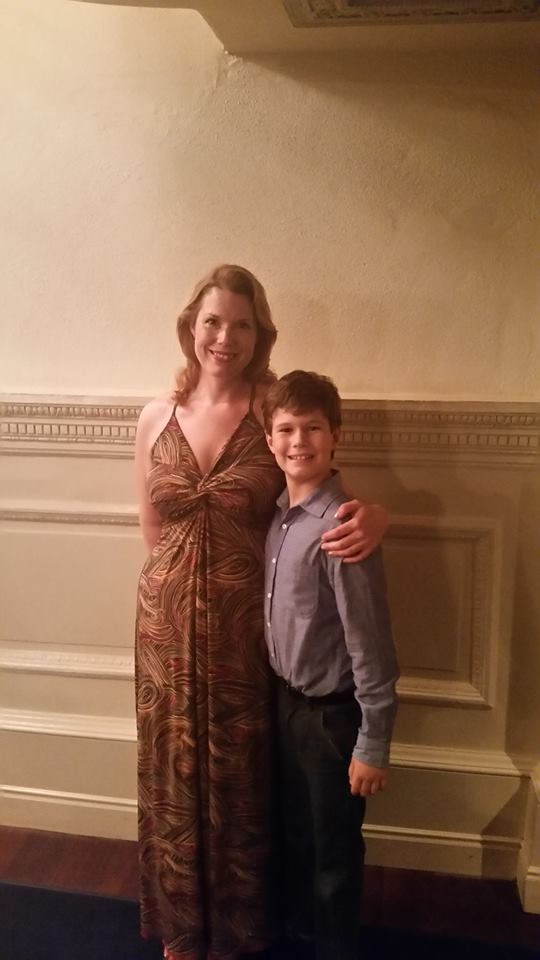 This project represents so much of what I am doing as an artist. I started writing later in my career as a response to being a mother in an effort to find my true self. My son loves and gets what I do and some pieces are directly inspired by him – yet the process of building a career doing this often takes me away from him. A great example of this is the recent performance I had at The TANK that was covered by Alex Ross in the New Yorker (videos and links here: http://jessicameyermusic.com/news ). My husband and son totally supported my going, but I missed my son's elementary school graduation for that opportunity. Even saying that out loud, I feel people judging my choices – whereas if my husband (clarinetist Benjamin Fingland) had a similar opportunity, nobody would bat an eyelash.
About the image: Jessica and her son Ethan at her Carnegie Hall premiere in October 2016.
June 22, 2017: More Composers!!
Posted by: Allison Loggins-Hull
Diametrically Composed has two more WONDERFUL additions to the line up of composers; Jessica Meyer and Alicia Hall Moran!!
Overview
Diametrically Composed is a collection of newly commissioned works for flute and piano exploring the duality of being a mother and an artist.
Immediately after childbirth, it becomes clear that motherhood is multifaceted and life-changing. This new reality brings the joy of experiencing a newly created being and a powerful impact on creativity. Being an artist-mother is fulfilling, rewarding, and unpredictable – full of love, beauty, and constant learning. Caring for and cultivating the development of someone else's life is a privilege and artistically inspiring. While our children inform our art, our art informs our children and the steady current of energy generated from the two creates a distinct and flourished experience.
While Diametrically Composed revels in the exuberance of being a mother and an artist, the work also confronts the notion that motherhood and professional life can be limiting factors in their interaction, in ways that fatherhood and professional life are not necessarily. The work aims to artistically probe and unpack this double standard.
The artists of Diametrically Composed are mothers and renown artists in their field. They include composers Paola Prestini,  Sarah Kirkland Snider and Valerie Coleman, flutist/composer Allison Loggins-Hull and pianist Gabriela Martinez. Their contributions reflect personal experiences, exploring diverse themes related to being a mother and an artist. Diametrically Composed reaches beyond the typical flute and piano recital, providing an immersive performance experience incorporating recited text, narratives and points-of-view of mothers from varied artistic professions.
Diametrically Composed will premiere in NYC in the 2018-19 season, followed by touring through 2020 and beyond. The music of Diametrically Composed will be released as an album, with a portion of proceeds going to organizations that serve to empower women.