Time's Illusion: stories in sound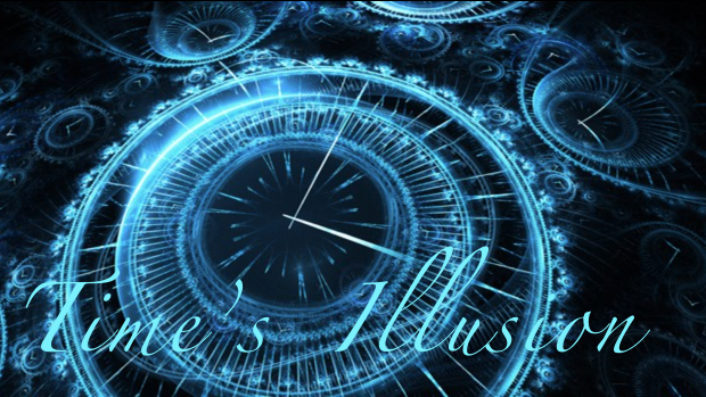 A collaborative commissioning project in partnership with The National Watch and Clock Museum
Overview
"Time's Illusion" is a collaborative commissioning project between NakedEye and The National Watch and Clock Museum (the largest specialized museum of horology in the U.S.). Both  are based in Pennsylvania. The museum contains not only a plethora of physical time pieces, but an incredible richness in the variety of sounds used to keep time over the centuries. As you enter the museum, you are greeted by the sound of a huge time machine, even before you see it around the corner. Making use of the natural sound habitat of the world's clocks is an appealing idea that has triggered the imagination of new music composers we have worked with in the past and who we think would be a natural fit.
 We're excited to create an evening-length theatrical music work in 6 parts. Six composers active on the East Coast new music scene – Stefanie Lubkowski, Florent Ghys, Richard Belcastro, Monica Pearce, Rusty Banks, and Whitney George – are being commissioned to each write a work of 10 to15 minutes in length, using recorded live sounds from the time machines in the museum, electro-acoustic instruments, video, text, and narration. These composers have been specifically chosen for their explorations into extra-musical expressions and their curiosities in expanding acoustic, electroacoustic, and interactive video possibilities. Each one brings something a little bizarre and unconventional to the experience of story-telling. NakedEye has previously worked with most of them, so we know that the collaborations will be exciting and successful.
The premiere will take place at the museum in May 2018, after which, NakedEye will go on tour and prepare to make a recording of the project.
Project Media
NakedEye Montage
NakedEye Montage from "What's on TV?" @ The Candy Factory, Lancaster, PA, November 7, 2015. Featuring music by Florent Ghys, Richard Belcastro, Missy Mazzoli, and Zack Browning.
Stefanie Lubkowski: Vassal of the Sun
Please watch from 2:00.
Preview performance by The Fourth Wall.
Florent Ghys: No Lemon No Melon
Music, video, conception, and performance by Florent Ghys.
Start and End Dates
05/26/2018
Location
Lancaster, Pennsylvania
Project Created By
Lancaster, Pennsylvania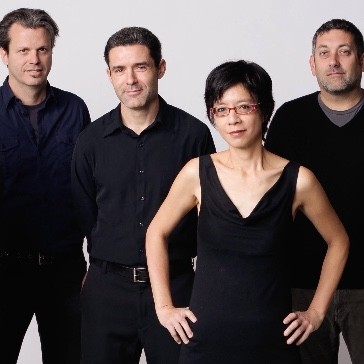 Founded in 2009 by pianist Ju-Ping Song, NakedEye began as the resident contemporary ensemble of Pennsylvania Academy of Music. Two years later, it developed into an independent organization in Lancaster, PA, composed of professional musicians from classical, rock and jazz backgrounds. NakedEye is a working embodiment of its mission to perform and promote emerging contemporary…
In Collaboration With