TREEFALLS: NEW MUSIC PRESENTS VICKY CHOW IN CONCERT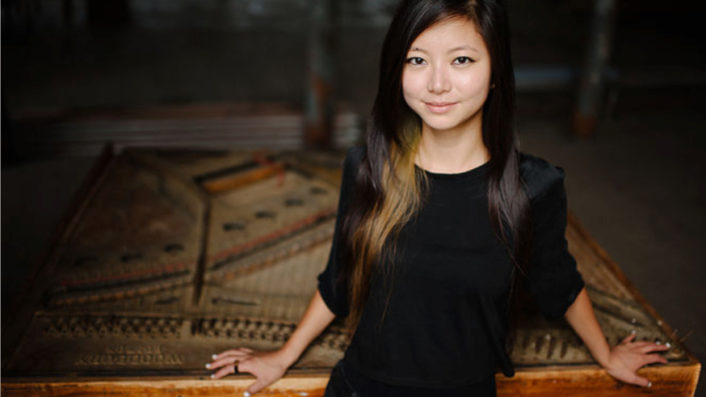 New York-based pianist Vicky Chow to perform a solo concert in Spartanburg, SC in Spring 2018 and do educational outreach to area students
Overview
New York-based pianist Vicky Chow will perform a solo concert on Treefalls: New Music's 2017-18 concert series, tentatively scheduled for February 2018. The repertoire will be chosen by Chow in consultation with the concert series co-curators Peter Kay, Nolan Stolz and Rachel Whelan. We plan to feature her expertise in Minimalist music and her association with Bang on a Can. We plan to livestream the concert on Facebook Live in order to reach a larger audience and for future viewings.
Treefalls is a 501(c)(3) non-profit organization that is dedicated to the presentation of contemporary chamber music written by living, active composers. Through a series of free concerts, Treefalls endeavors to offer the public inventive and creative new works performed by professional musicians who support New Music. Through open Calls for Scores, Commissioning Projects, and active research in the field, the organization presents concerts that are both educational and entertaining.
Since 2014, Treefalls has succeeded in its mission to bring New Chamber Music to Spartanburg from all over the country, giving life to new works, highlighting music by local composers. The community's reaction has been overwhelmingly positive – audiences regularly number over 120 listeners each concert and many times that tuning in to Facebook Live. And while the goal is to stay true to the intimate nature or Chamber Music, Treefalls also strives to reach and engage, educate, and entertain as many as possible.
In addition to its chamber series, Treefalls has partnered with several different organizations in Spartanburg including Bloomberg Philanthropy's "Seeing Spartanburg in a New Light," Southern Methodist College for their recent Presidential Inauguration, and the Spartanburg Philharmonic Orchestra in presenting New Chamber Music and creating more opportunities for young composers and composers from underrepresented groups.
As a non-profit organization, Treefalls includes an educational component to our concerts. For instance, the musicians briefly discuss each piece before it is performed. We also do outreach to the community, offer masterclasses open to high school and college music students, and do round-table discussions with composers and performers about new music to the general public. A part of the Treefalls mission is "to transform current opinion of concert hall music – if only a little – and inspire a new generation of composers and performers in our community." Thus, Chow will engage the community, working with students in Spartanburg (middle-school, high-school and college aged) during the day and speaking to the general public at the evening concert. We will seek local grants to bus middle and high school students to the University of South Carolina Upstate so that we can gather them in one space, enabling her to present to students from several schools at once. Chow will also speak to composition students from area colleges about new music and writing for the piano.
Project Media
VICKY CHOW PERFORMING PIANO COUNTERPOINT BY STEVE REICH (ARR. VINCENT CORVER)
An example of the pianist we want to perform on our concert series, Vicky Chow
VICKY CHOW PERFORMS TRISTAN PERICH'S SURFACE IMAGE
An example of the pianist we want to perform on our concert series, Vicky Chow.
Start and End Dates
02/01/2018 — 02/28/2018
Location
Spartanburg, South Carolina
Project Created By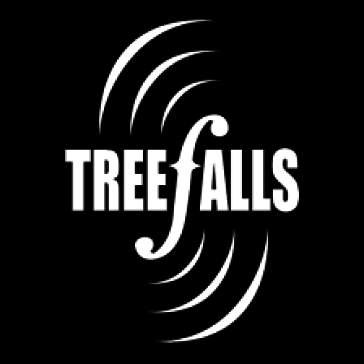 Treefalls is a 501(c)(3) non-profit organization that is dedicated to the presentation of contemporary chamber music written by living, active composers. Through a series of free concerts, Treefalls endeavors to offer the public inventive and creative new works performed by professional musicians who support New Music. Through open Calls for Scores, Commissioning Projects, and active…